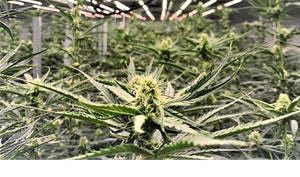 Let customers speak for us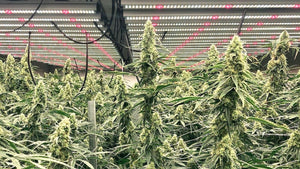 Our Purpose
Clutch City Farms' purpose is simple: to utilize science and nature in order to advance and cultivate wellbeing. Nothing is better than hearing about how our premium indoor hemp flower helps our customers & their communities.
We strive to become an industry leader in hemp cultivation & advocacy, pushing for comprehensive guidelines & manufacturing transparency so that our hemp flower & products are guaranteed to be safe & effective.
We at Clutch City Farms cultivate affordable premium indoor hemp flower for everyone to enjoy daily or use for day to day obstacles. Unlike most other hemp brands, our hemp is high quality indoor flower grown in a true indoor facility to provide potent & terpene rich quality hemp that is affordable and accessible.